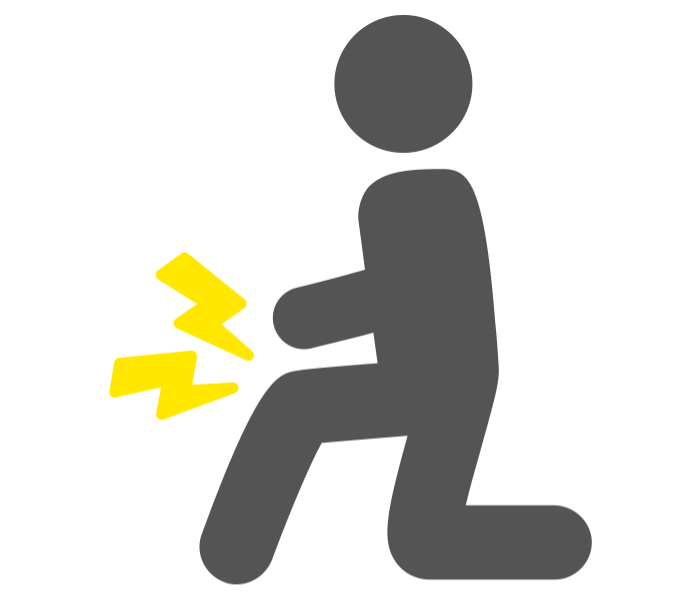 Is pain keeping you from doing things you enjoy?
Do you feel stuck with pain that comes and goes?
Have you had to stop exercising due to injury?
I am frustrated when I hear patients talk about the current state of physical therapy. Many discuss how their time is often split between multiple patients, have a different therapist each session, or repeat exercises that could be performed at home. In addition, treatment may be conducted by a physical therapy tech with no PT background. 
This is not how physical therapy should be performed! The entirety of our time together will be spent one-on-one with a Doctor of Physical Therapy and Board Certified Specialist in Orthopedic Physical Therapy. As a result, this often leads to fewer treatment sessions and faster improvement to get you back to the activities you love. Please reach out if you have any questions or concerns. I would be happy to help you come up with a plan to reach your goals.
Ask about availability and cost. We understand you may have questions on the cost and availability of PT for you. Please complete this form and we will answer any questions you have and will help to explain the value we can provide to you and your body.